We can't control the incidence of earthquakes but can mitigate the damage caused by them!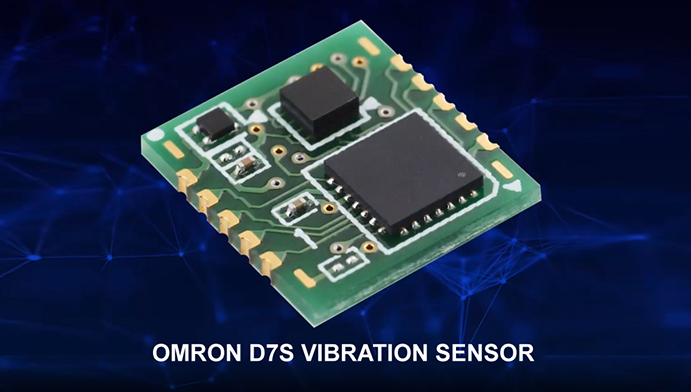 A building cannot be termed as a 'smart' facility in real sense till the time it's disaster resistant. Howsoever smart appliances and functions it may have, if technology cannot render it the intelligence to deal with the outcomes of an earthquake, it's certainly a far cry from being classified as a smart building.
Enabling a building to become earthquake resistant is one of the most perplexing as well as challenging objectives for an automation provider. The reason being the expanse of the management of the emergency scenario which is expected to be taken care of. It ranges from detection of the wave (which is miles apart) to setting the alarm on to inform the occupants to shutting off the elevators, appliances, production lines and electricity grid, to sending out fire and smoke alerts to monitoring after-shocks for minimizing the secondary damage to the occupants as well as the premises.
All this is now feasible by deploying a faction of small seismic sensors conveniently mounted on a wall in the premises and operating on a meagre battery enabled power. The sensors are saving those valuable seconds which count a lot and which we end up wasting
---
---
---