Tiny sensors with mighty intelligence and innovation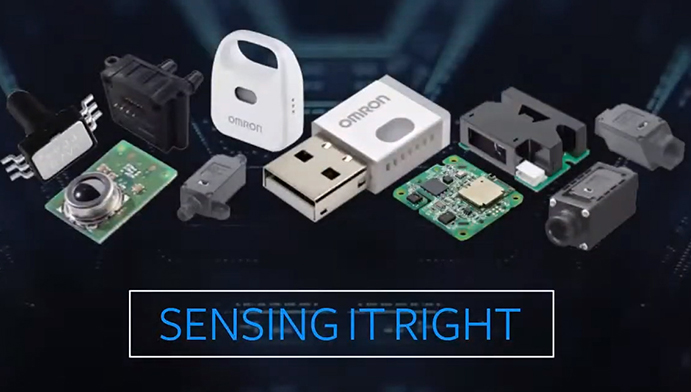 Have you ever wondered what makes an automation system smart, dynamic, responsive and accurate? It's the SENSORS! The tiny components hold immense power to run an entire ecosystem of a smart factory or a smart city. Almost every other device around us is powered by sensors – smartphone, smartwatches, ATM machines, coffee makers!
The smart quotient is not restricted to appliances only; its expanse has reached the buildings too leading to creation of smarter homes and offices. These buildings are intelligent and sustainable owing to the presence of smarter solutions for air conditioning, automatic lighting, air quality management etc. These new-age solutions not only contribute towards ease of living but also help in preserving energy, conserving environment, delivering safety, reducing cost and delivering sustainability – the aspects which hold a lot of importance in the era we are living in.
All these deliverables become possible and tangible because of the role played by sensors. The small components capture real time data ranging from human or object occupancy, temperature, humidity, lighting level, particulate matters in the air etc. and communicate it to the automatic centralized control acting as a nodal centre to manage the key functions.
Omron being a world leader in sensing technology possesses an array of high-quality sensors which are widely used in various industries. One of these sensors is Omron thermal sensor, a key constituent of modern day home appliances and automation systems.
---
---
---