OMRON Included in the "Nadeshiko Brand" for the Third Consecutive Year
- Promoting Diversity and Creating a Workplace Where People with Varied Beliefs and Value Perceptions Can Fully Demonstrate Their Capabilities and Bring Out Their Unique Potential -
OMRON Corporation (HQ: Shimogyo-ku, Kyoto; President and CEO: Yoshihito Yamada) announced today that it has been selected, for the third time, for the "Nadeshiko Brand" designation, a joint initiative by the Ministry of Economy, Trade and Industry (METI) of Japan and the Tokyo Stock Exchange (TSE) to select and publicize enterprises that encourage women's success in the workplace. The Nadeshiko Brand is an initiative aiming to highlight certain TSE-listed enterprises that are exceptional in terms of encouraging the empowerment of women in the workplace. OMRON has been selected for this annual commendation initiative in recognition of "Elaborate Promotion Structure," "Change Managers' Actions & Mentalities," "Change Staff's Actions & Mentalities," and "Disclosure & Dialogue with the Labor/Capital Markets."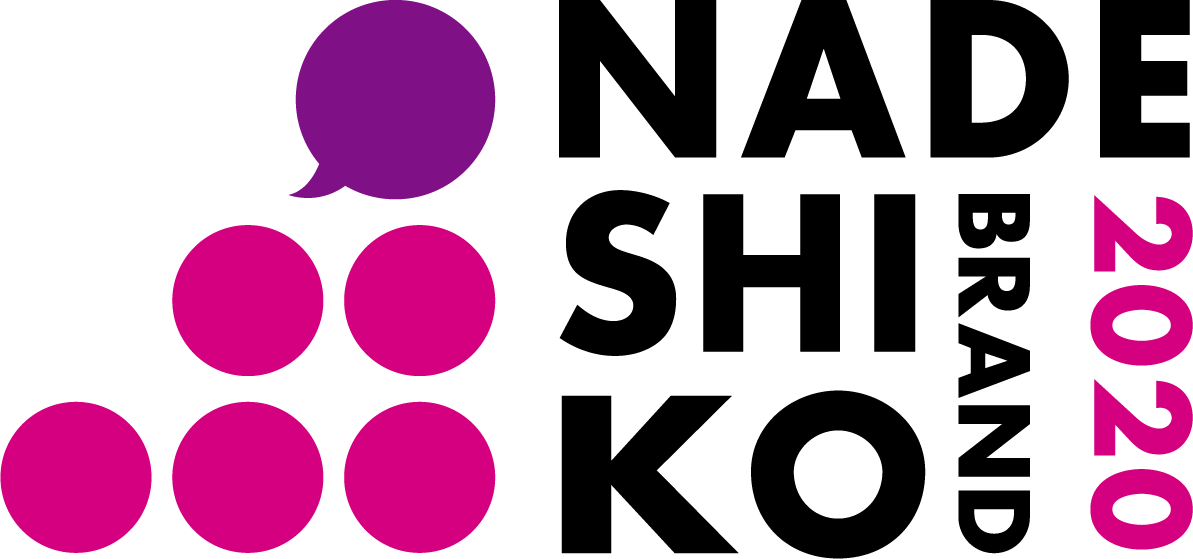 In its current medium-term management plan extending through fiscal 2020, OMRON has made it clear that a human resources strategy forms one of its key pillars. True to CEO Yamada's declaration that "Diversity drives OMRON growth," we are focusing on the promotion of diversity. OMRON began full-fledged efforts in 2008 to expand opportunities for women to succeed in the workplace. OMRON established a dedicated department for the promotion of diversity in 2012. Based on providing dual-faceted initiatives to support the "career development" and "work-life balance," we are offering training opportunities and paving ways for women to choose flexible work styles. We are also encouraging managers and female employees to change their mentalities in a bid to increase the ratio of women in managerial roles to 8% or higher by April 2021.
"Career development support initiative"
With a view toward developing individuals with different personalities and surrounding circumstances, OMRON supports its female employees in developing their career through training and other opportunities to create network. For women who are candidates for leaders of the next generation, we organize the "OMRON Women Will Training Program". Since its inception in 2013, a total of some 200 female employees have participated in the program with a number of trainees assuming managerial positions afterwards. In addition, a network of women supporting mutual growth is expanding among like-minded women who have previously shared their career vision at events, training sessions, and lecture meetings, and meet regularly to exchange information.
"Work-life balance support initiative"
In order to create a workplace environment where everyone can express their personality and succeed, OMRON is working to expand related systems by listening to what employees have to say. On top of establishing day-care centers within the company to assist working parents in raising their children, in 2019, OMRON expanded the telework system and introduced a reduced work hour system. Currently, efforts are under way to develop systems that all employees may avail themselves to regardless of their gender.
OMRON will continue to accelerate contributing to better society, more prosperous society through creating innovation by developing workplace where employess with varied beliefs and value perceptions can fully demonstrate their capabilities and bring out their unique potential.

OMRON's diversity initiatives
OMRON's initiatives for promoting diversity can be found at:
https://sustainability.omron.com/en/rights/diversity/
Major ESG data can be found on our Sustainability website page at:
https://sustainability.omron.com/en/performance/
About OMRON Corporation
OMRON Corporation is a global leader in the field of automation based on its core technology of "Sensing & Control + Think." OMRON's business fields cover a broad spectrum, ranging from industrial automation and electronic components to social systems, healthcare, and environmental solutions. Established in 1933, OMRON has about 30,000 employees worldwide, working to provide products and services in around 120 countries and regions. For more information, visit OMRON's website: https://www.omron.com/
Contact (media):

Brand Communications Department
OMRON Corporation
Tel: +81-75-344-7175