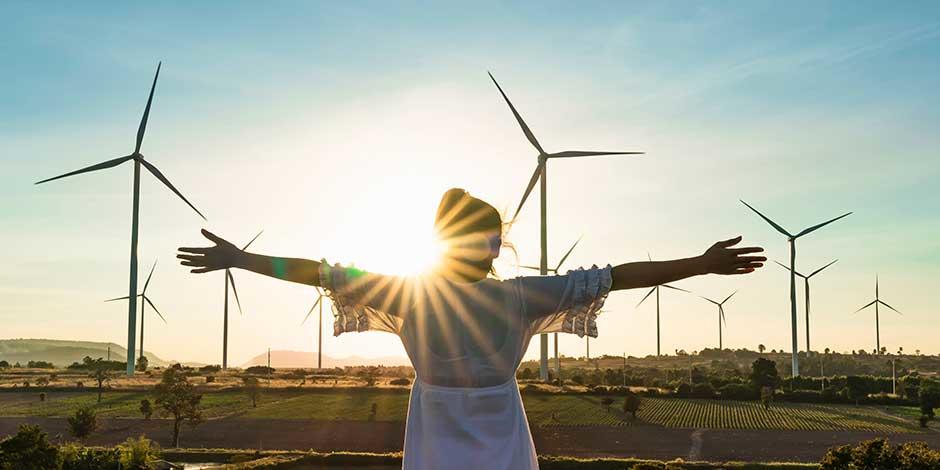 Solving Through Automation: Providing Flexibility and Sustainability with Robotics
Robotics are playing an increasingly larger role in factory automation. Companies are embracing the idea of leaving tasks that are physically demanding, dangerous, or repetitive to smart robots so that their employees can focus on developing ideas that add more value to the product--such as greater product choice or higher quality. But another important factor driving the trend towards automation is sustainability: incorporating robots can greatly reduce the energy costs of industrial processes. OMRON Italy recently saw this dynamic come into play during a major project commissioned by the Trelleborg Group.
"We were asked by the Trelleborg Group to partner up and think of a way to improve their seal production," says Giovanni Cortigiani, a field application engineer who joined OMRON Italy in 2015. Trelleborg is a world leader in engineered polymer materials that provide a high level of sealing, damping, and protection in demanding environments. One of their key markets is the renewable energy and power generation industry, for which they provide cutting-edge products and solutions. These include onshore and offshore wind energy solutions, solar and hydroelectric power technologies, propulsion technology, and electrical and electronic equipment.
Trelleborg's sealing solutions for wind turbines, in particular, are in high demand. To ensure they could cater to the diverse needs of their clients, they wanted to both speed up production and add more flexibility to the process.
An Innovative Solution
As someone who has long believed that smart robots can help significantly improve the workplace, Cortigiani decided to develop a robotics-based solution. After careful consideration and planning, he and his team proposed a dual robot solution that incorporated two OMRON Viper 650 robots: one for picking and placing and the other for cutting materials into seals.
"We found ourselves needing to step out of our comfort zone to come up with a tailor-made solution that met all of our client's requirements," Cortigiani says. "Considering the level of challenge, we felt particularly gratifying to have been able to work together with Trelleborg to develop a successful solution."
The smart combination of the two Viper robots with the OMRON NJ501-R robotics integrated controller--which synchronizes everything from the robotics to the logic, motion, safety, and user interfaces--provided Trelleborg with the flexibility they needed to improve their production of seals used in wind turbine braking systems. The solution resulted in 80% shorter production cycles--a simpler, more efficient process that considerably cut down on energy costs.
"I love how we are always able to offer the simplest control schemes, no matter how complex the technical solutions," says Cortigiani. "It really resonates with my belief that robotics can make the professional lives of factory personnel a lot more fun and challenging, in a good way."
Two OMRON robots shaping blue polyurethane circle parts
Robotics and Sustainability
For Cortigiani, this project was a dream come true, as it combined his interest in cutting-edge, innovative robotics with sustainability--a theme that resonates with him as the father of two young children to whom he wants to leave behind a livable planet.
"It's fantastic that my personal beliefs coincide with those of OMRON," he says. "I do not think I could work for an organization that does not strive for a better planet for all. I found the same focus at Trelleborg, which for me added value to this project. I was happy to contribute to a small part of the world's wind turbine production through the solution we proposed and implemented."
This was not Cortigiani's first time on a project that combined robotics with sustainability; in the past, he has helped produce numerous, sustainable automation solutions for packaging and other industries. These focused on issues such as plastic recycling and the development of thinner or biodegradable films that provided more eco-friendly options and used fewer base materials.
Cortigiani says that his enthusiasm for such projects has never diminished, and he adds that many of his colleagues feel the same. "I am certainly not the only one at OMRON who seems to get a boost when we manage to make a real impact on sustainability," he says.
A Future of Automation
For OMRON, robotics and sustainability are closely intertwined. Improving automation technology can lead to greater sustainability, a dynamic that is great both for their clients' employees and for the Earth. As the world continues to seek innovative solutions to climate change and other environmental issues, OMRON's automation technologies are expected to play an increasingly larger role in the future.