Top Message
OMRON Ventures strives to create a new world by joining hands with entrepreneurs all over the globe who see things in their own freeway, who are unencumbered by conventional practice, and who seriously believe they can change the world. In particular, in today's society that is overflowing with data, we aim to create new value by leveraging the data as an asset, to realize a world that is free from disease, a world where humans and machines work together in harmony, an autonomous world that enables optimization of an individual simultaneously with optimization of the whole.
Tomoko Inoue, Chief Executive Officer
Story of an OMRON VC
Venture capital in Japan started from OMRON
It was Kazuma Tateishi, founder of OMRON, who established Kyoto Enterprise Development (KED, 1972-1979), known to be the oldest private venture capital firm in Japan.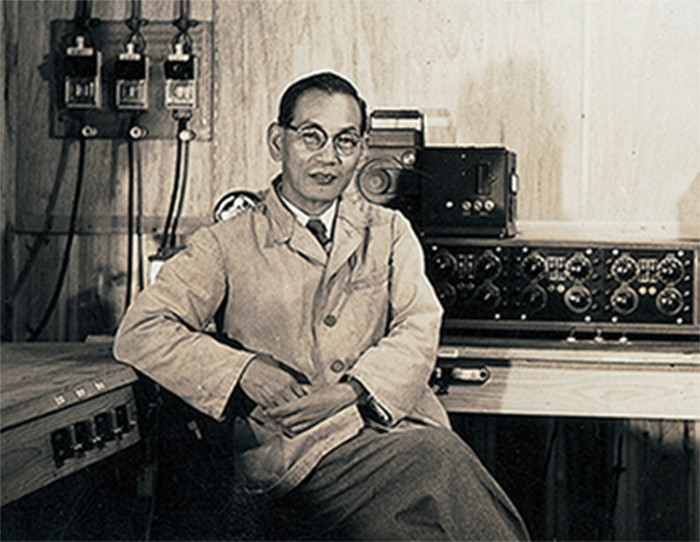 Corporate Data
| | |
| --- | --- |
| Company Name | OMRON VENTURES CO., LTD. |
| Location | Shinagawa Front Building 7F, 2-3-13, Konan, Minato-ku, Tokyo 108-0075, Japan |
| Established | July 1, 2014 |
| Business Lines | Investment in startup companies, promotion of business development, and business incubation |
| Contact | Mail : ovc-info@omron.com |