Explore how one of the frontrunners amongst the integrated manufacturing units in India improved productivity by almost 50% with OMRON's Sensing & Control + Think Technology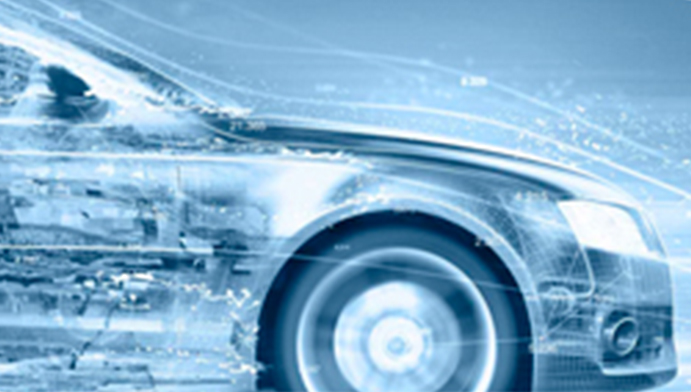 Overview
As India moves ahead on the trajectory to be a front-runner as the next manufacturing hub, it becomes inevitable that human intelligence and machines work together in harmony to help manufacturers realize the global standards. Omron's robotics solutions are a step in this direction.
The story is about

Overview
At 157.35 million hectares, India holds the second largest agricultural land in the world. Though agriculture is one of the key contributors towards the GDP, the last few years have been witnessing a decline in this contribution of farm income owing to many reasons such as high input costs, errant weather, quality of natural resources like soil nutrients and the depleting levels of water.
THE TASK AT HAND
Enhanced quality and controlled productivity for the Heating Ventilation Air Conditioner (HVAC) units the customer was producing.
The unit was making 50 variants for different models for cars with minute changes in the specifications.
A thorough quality check and monitoring at 40 inspection points for ensuring correct assembly of parts in the unit.
Reduced cycle time and enough flexibility also required to ensure ease of programming while adding new models in the future.
Customer contending coordination with three different vendors for the different components used in the existing solution.
The need had gained more significance owing to a recent major fire mishap and so re-implementation of the inspection solution was utmost important.


The key results
Almost 50% improvement in productivity
Cycle time reduced: from 45 secs to 30 secs with impeccable quality.
Real time availability of the data and images: for the shop floor team for statistical analysis, quality control, quick identification of faulty parts, managing and tracing loss of components while processing from one plant to another, and for deeper inspection and judgments – all of which the customer was unable to do with the older system.
Empowered with Traceability, the final assembly inspection is now better equipped to tackle 'recalls' – by being able to trace back all key parts in the production chain. This exemplifies the utility of this technology in managing human errors & rejection escalations at the end user sites.
---
---
---